THE DOOR OF PERCEPTION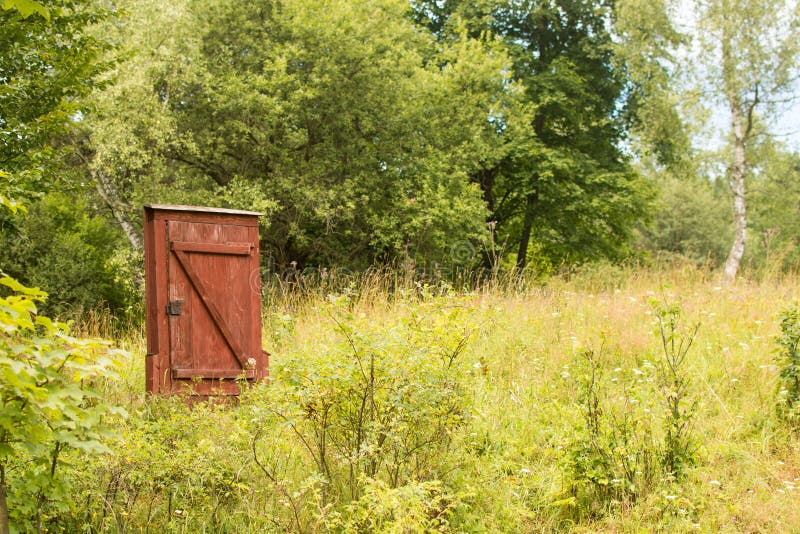 I wish I could include the photo of it, but Blogger has changed its settings on me somehow so I can't publish pictures. It was a very cool little door, on the path, in the forest.
A door is always magical. A door is a cause for a pause. You can't go through a door without a shift in consciousness, even if it is too slight to be noticeable in the business of the day. A door is always a portal, and if induction is as impoverished as Hume says it is, you never really know what is on the other side, even if you have been through it a thousand times.
It is no wonder that the door is such a potent magical symbol. Doors lead us to other realms, Narnia or secret gardens or whole other realities. There are forbidden doors in castles. Open the door and you will never be the same again. Behind the door is always knowledge, whether you want it or not. Entheogens may open psychic doors for us, as may meditation or autonomic driving such as drumming. In songs there is a door to your heart, and maybe even a key. New feelings may live behind that particular door.
When I came to the door in the forest, I could have walked around it without breaking stride. Many others had done so. What do you think I did?

I turned the door knob, of course, and walked through. And the forest laid itself before me, and I walked for three hours in it, and there were rocks and a stream and honeydew on the black beech trunks, and sunshine and shade, and it was good.